Allstar Workwear offers a wide range of workwear apparel at competitively low prices. Our industrial lines include the fire retardant and high visibility clothing that is required in oilfield and related industries. Other workwear includes a wide selection of corporate apparel, chef apparel and restaurant accessories, hotel and hospitality apparel, nurse uniforms and other medical accessories, security uniforms, law enforcement apparel, rainwear etc. Whatever your requirement in workwear apparel we have it.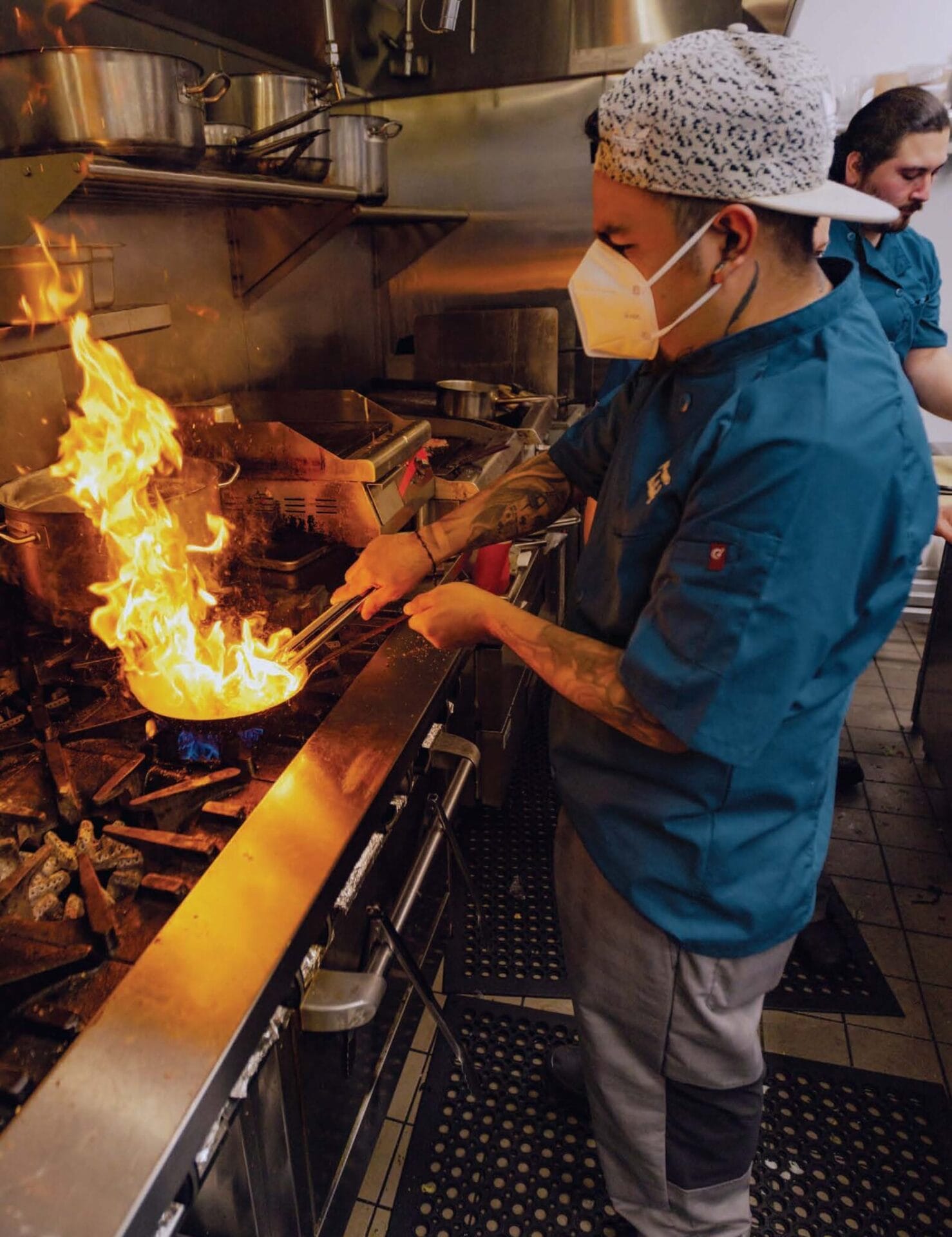 Special jobs require specialty apparel. When you need workwear that can handle the heat look no further than our Fire Retardant Apparel.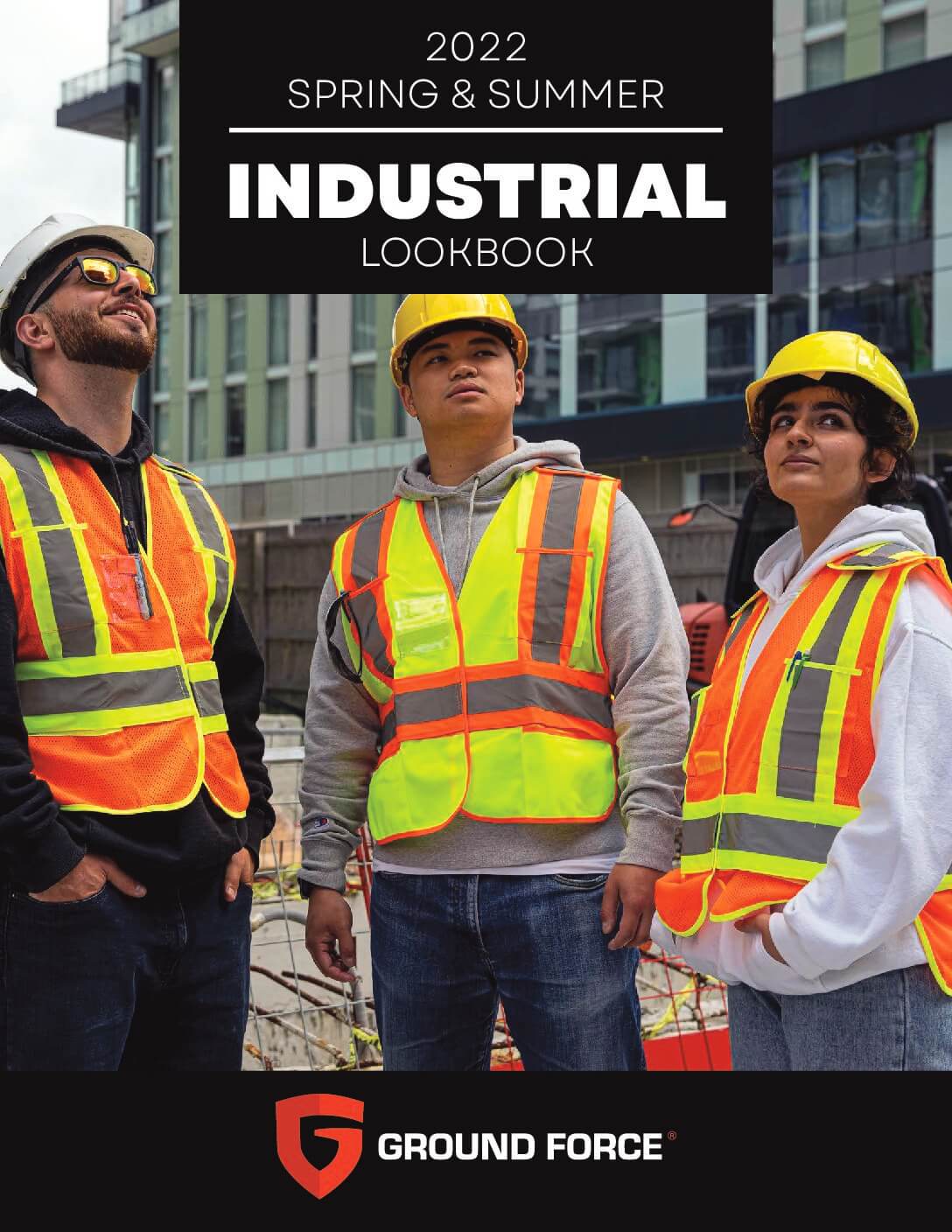 Allstar Workwear takes great pride in offering you top brand sources in Industrial and Safety Workwear. Our Workwear collection meets the requirements of any industrial sector.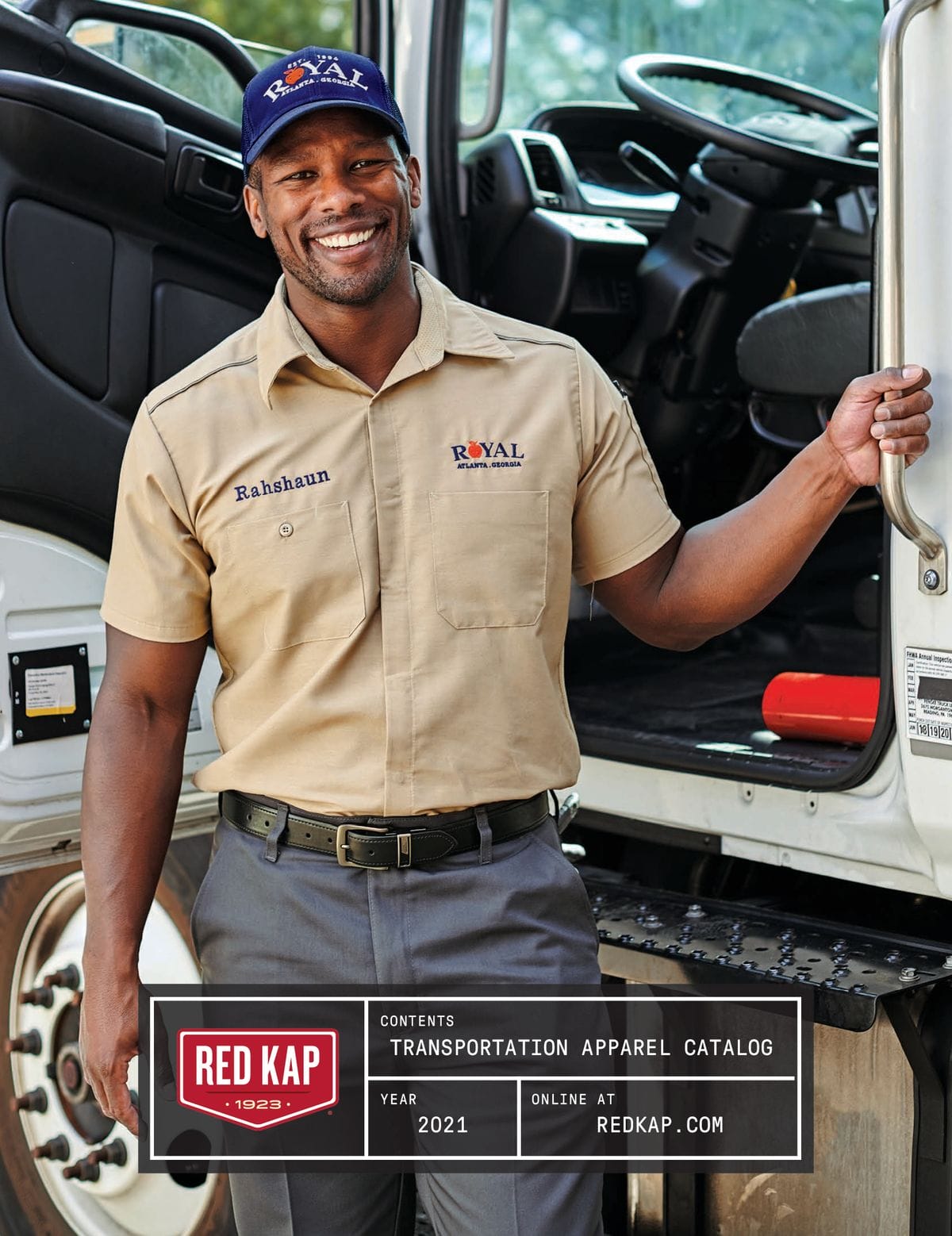 Uniform your employees in our corporate apparel. Whether your need is dress shirts, woven shirts, aviation shirts, casual sportswear, or just layering apparel, we have it for you.
Workwear Catalogue Library
Workrite
Watson Gloves
Wasip Ltd.
Wasip Ltd.
Wasip Ltd.
Wasip Ltd.
Stormtech Workwear Collection
Sanmar Canada – Chef Designs
Sanmar Canada – Dickies
Redi-Medic
Red Kap Visibility
Red Kap Culinary
Red Kap Transportation
Red Kap
Red Kap Automotives
Mobb Professional Uniforms
Ideal Knitwear
Forsyth Catalogue 2022
GattsWorkwear
Bulwark CP
Red Kap Transportation Brochure
Cobmex Catalogue 2022
Questions about placing an order or can't find what you're looking for? Give us a call or send us an email and we'd be happy to help.